Welcome to our website
Choosing an insurance consultant is not a simple task and the decision must be well researched.
Mercury S.A. – Insurance Brokers is one of Greece's oldest insurance brokers and risk management consulting companies operating out of Athens for over 25 years.
Whatever your needs we will assist you in identifying the appropriate solution and we will be your business partners from there on.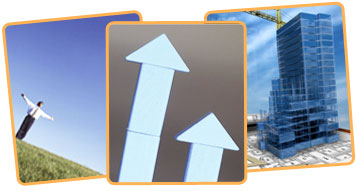 Our Philosphy
Our slogan is we do the searching, you simply select. We believe you must make informed choices and we will do the basic work on your behalf and present this to you.
Our philosophy of being your business partner ensures that we have your best interests in mind.
Contact Us
148, Momferatou str.
114 75 Athens
Greece

Tel. +30 210 6466641
Fax. +30 210 6466759
Email: info@mercury-insbrokers.gr